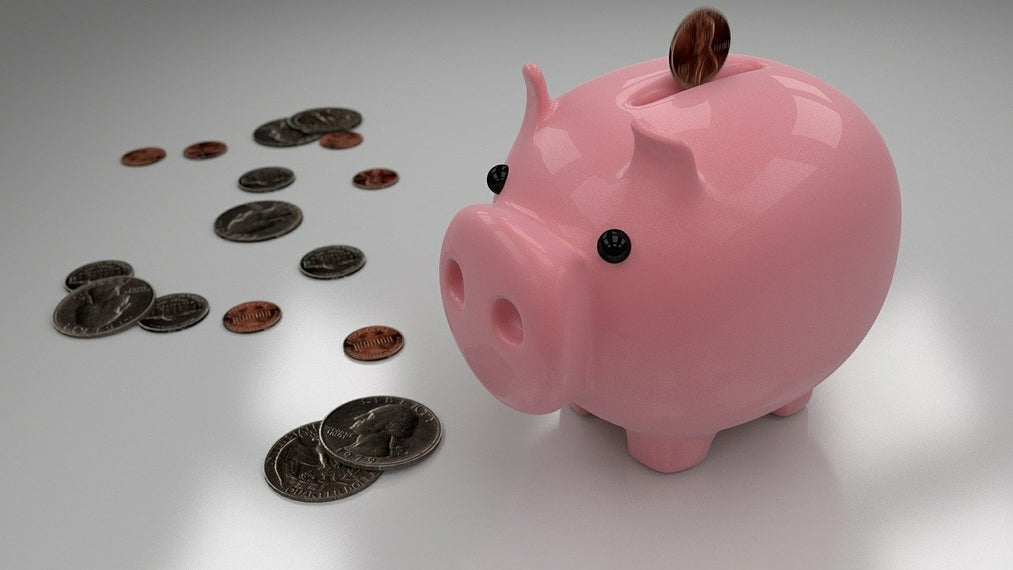 How Your Tape Supplier is Ripping You Off – And What to Do About It Right Now
Purchasing tape and adhesive products from suppliers that do not specialize in tape could be costing you more money for the same quality materials. Even large, trusted distributors that have great reputations can be guilty of charging their customers more than necessary due to their business model. If you feel like you are paying too much for tape, you might just be correct. 
How Large Distributors Increase Costs
Lack of Specialization
While industry distributors can sometimes provide discounts that specialized companies cannot afford, they can also end up charging more because of the variety of products that they are shipping out of their distribution centers. General distributors know that their customer base will search for products on their site without comparing prices from other sources, so they charge a premium, taking advantage of their "valued customers." 
Heavy Products Increase Shipping Costs
Full cases of tape are heavy! Typically, 48 cases of tape are densely packed onto a pallet, then those pallets are stacked on top of each other. All of that weight adds up, and they heavier the shipment the more it will cost. This is why the shipping expenses on tape tend to rise so high. The more you ship, the higher the shipping cost will climb. If your distributor makes you pay for shipping, you're wasting money that you could invest elsewhere. 
Specialized Tape Companies Are a Better Alternative
Specialized Distributors Provide Lower Prices
Distributors that focus specifically on tape and adhesive products are able to offer their customers much lower prices on the products. As an added bonus, they are often able to provide better customer support because they are the experts. For instance, here at TapeManBlue®, we specialize in industrial tapes, such as blue painter's tape and vinyl transfer tape, and surface protection films. We're not trying to sell you everything you need for your business; we're and experienced and specialized tape supplier that is laser-focused on delivering the best price and performance on industrial tape products. 
Shop Blue Painter's Tape Shop Transfer Tape
Free Shipping on All Orders
Here at TapeManBlue®, in addition to providing better prices due to our specialization in tape, we also offer our customers free shipping on any order of any size! Because tape is so heavy and can be packed so densely, the shipping costs are generally very high. This makes our free shipping a great deal for our customers. Whether it's a single case or several pallets of tape, we will get it anywhere in the contiguous United States for no extra charge!
Stop Overpaying Today
If you find that you or your business are getting ripped off by large industrial distributors, consider making a switch to a company that specializes in what you are purchasing. What the large suppliers have in quantity, they lack in quality. Switching can save you money on products of equal grade.

When it comes to tape, TapeManBlue® offers some of the best adhesive products on the market with the many cost-saving benefits of a specialized company. Check out the product listings on our website to see the wide variety of adhesive products that we offer for great prices. A switch in suppliers could be a great way to save funds for your business.